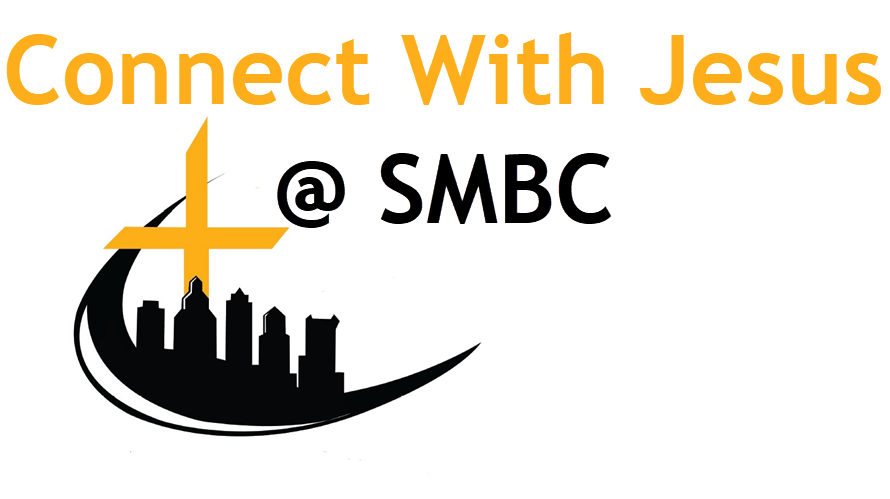 Salvation begins with faith
in Jesus Christ!
The time to trust in Christ and to make Him the object of your faith is now! You can do it today by praying this prayer:
"Heavenly Father, I know that I have broken your laws and my sins have separated me from you. I am truly sorry, and now I want to turn away from my past sinful life toward you. Please forgive me, and help me avoid sinning again. I believe that your son, Jesus Christ died for my sins, was resurrected from the dead, is alive, and hears my prayer. I invite Jesus to become the Lord of my life, to rule and reign in my heart from this day forward. Please send your Holy Spirit to help me obey You, and to do Your will for the rest of my life. In Jesus' name I pray, Amen."
My friend, if you prayed that prayer in all sincerity, you can say, "I am now saved and in the family of God!" You are now "born again" through faith in the shed blood of Jesus Christ and from this moment being transformed continuously by the Holy Spirit to be conformed into the image of Jesus Christ.

The Bible says, " Therefore if any man be in Christ, he is a new creature; old things are passed away; behold, all things are become new." 2 Cor. 5:17
Connect with Our Church Family
Come fellowship with us and experience it for yourself!
The next step you must take is to find yourself a place to worship -- a bible-believing, Bible-teaching church that will help you to understand your salvation and who you are in Jesus Christ. Second Macedonia Baptist Church is a great place to begin!
For more information fill out a eConnect card to get connected to one of our Ministry Leaders or contact the church at 215.457.9750. May the Peace of Christ be with you always!