UPCOMING EVENT
BIBLE STUDY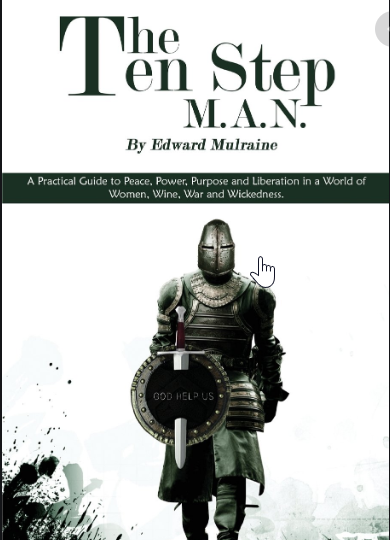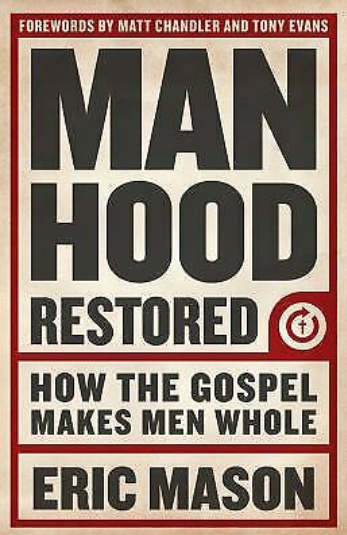 OUR NEW FALL STUDY is THE 10 STEP M.A.N. by Edward Mulraine. We completed our Group Study with MANHOOD RESTORED by Eric Mason. If you haven't finished the book we challenge you to complete reading the chapters on your own. JOIN US Every 3rd Tuesday at 6:45 p.m. and every 4th Saturday at 10:30 a.m. Books can be purchased online or local bookstore.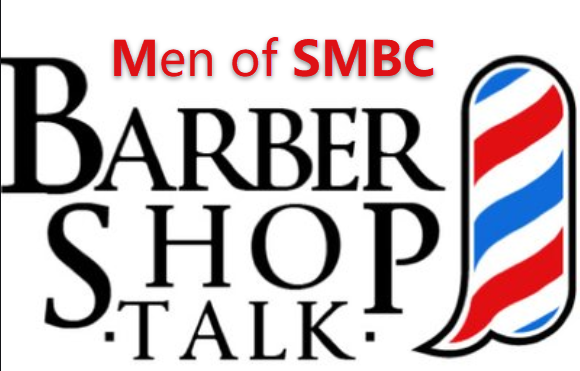 STAY TUNED FOR OUR POP UP ZOOM TALKS
(Click here to link to meeting)
We will be talking about everything from faith, sports, politics, health and wellness, finance, to your favorite movie. Everything is on the table. You know how we get down at the Barbershop...anything goes.


COMMUNITY OUTREACH
Thank you to all the men who are supporting us through the COVID-19 pandemic with the Food Bank and our Baby Supply Deliveries. We are always looking for opportunities to give back and spread the love of Christ. Stay tuned for upcoming outreach missions.