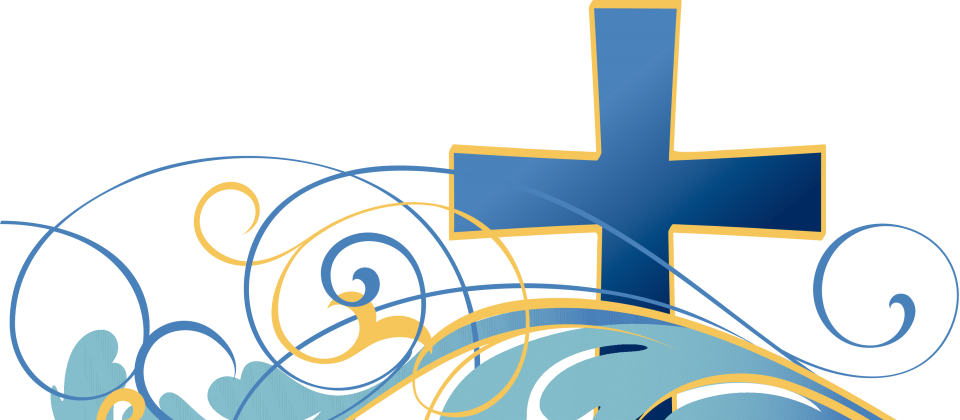 September 2021
Second Macedonia Baptist Church is looking to hire a new Church Coordinator.
Position Reports to:
Rev. Dr. Harold R. Jolley (Pastor/Teacher)
Salary Range:
Hourly rate of $22.50; 20 hours to be worked weekly (must be present for all leadership, semi and annual business meetings)
Position Overview:
Responsible for the day-to-day operation of the church office and front desk. This includes ensuring a smooth-running office according to church policies and procedures. Support ministries with scheduling of events, functions and performing general office work related to the Second Macedonia Baptist Church. Provide administrative support to the Pastor of Second Macedonia Baptist Church.
Click here to read the full job description.
If you are interested, please send a letter of interest and resume to
admin@smbapt.org
.