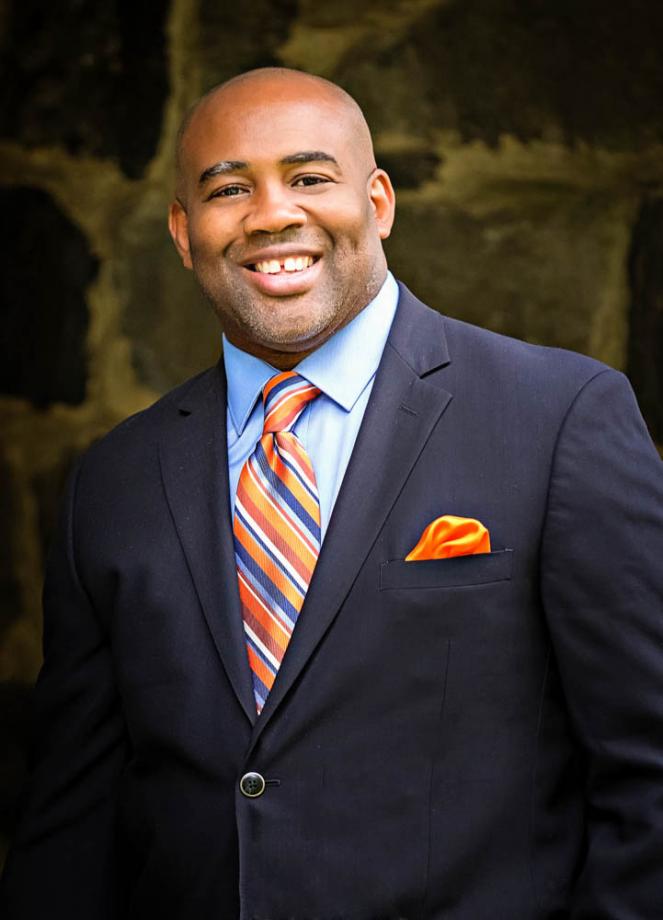 REVEREND HAROLD R. JOLLEY, DMin
Pastor/Teacher
Dr. Harold R. Jolley is a native of White Plains, NY. His mother, Julia Lawrence-Jolley raised him. Being raised as an only child, Dr. Jolley was fortunate to attend private school during his early educational rearing and later enrolled into the White Plains Public School system to complete his junior and high school education. He was brought up to believe that education brings about better life choices and opportunities.


After completing his high school education, Dr. Jolley enrolled in Lincoln University, Pennsylvania, the first and oldest historically Black university where he earned a Bachelor of Science degree in Criminal Justice. He attended Drew University's Theological School in Madison, New Jersey, where he earned a Master of Divinity Degree, and the Doctor of Ministry Degree.


After being called to pastor the Riverview Missionary Baptist Church, Kingston, New York, in September 2007, Dr, Jolley was ordained at the Bethel Baptist Church by his pastor, The Reverend Dr. Edward O. Williamson, in conjunction with the Central Hudson Baptist Association in November 2007.


Dr. Jolley currently serves as the proud Pastor/Teacher at Second Macedonia Baptist Church, Philadelphia, Pennsylvania. He has come to Philadelphia after pastoring at the Riverview Missionary Baptist Church for four and a half years. During his tenure at Second Macedonia, the church has experienced a season of new growth spiritually, in congregational growth, financial, administration restructuring, ministry work and in their efforts of mission's outreach. They have entered their new season of fulfilling God's call to the church.


Dr. Jolley has worked for various not-for-profit agencies as a youth advocate. His areas of concentration were to design and implement academic and employment programs to develop and prepare youth to compete in today's workforce. Dr. Jolley is an advocate for the people. He goes beyond racial lines and fights for and assists people who need employment and housing assistance, sufferers of racial injustice and spiritual development. Dr. Jolley continues his efforts in helping as an advocate by serving on the board of the Community House (Philadelphia) a senior living facility.


Whenever asked to describe himself and his purpose in ministry, Dr. Jolley informs everyone that he uses God's divinely inspired word, life experiences, his gifts of teaching, preaching and counseling to equip the saints for the work of ministry.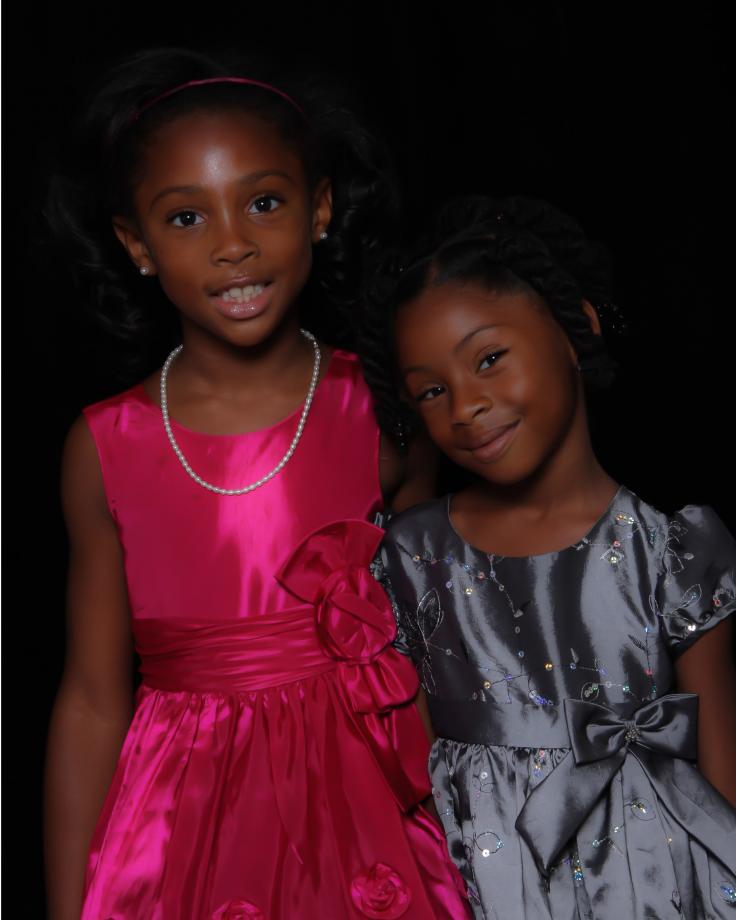 Dr. Jolley is blessed to share his ministry with his lovely wife, Mrs. Heather Lewis Jolley. Mrs. Jolley currently is employed for Subaru of America and is a New Jersey Realtor who for Coldwell Banker Preferred, an international real estate firm.They are the proud parents of two beautiful daughters, Madison Elle, and Gabrielle Taylor Jolley.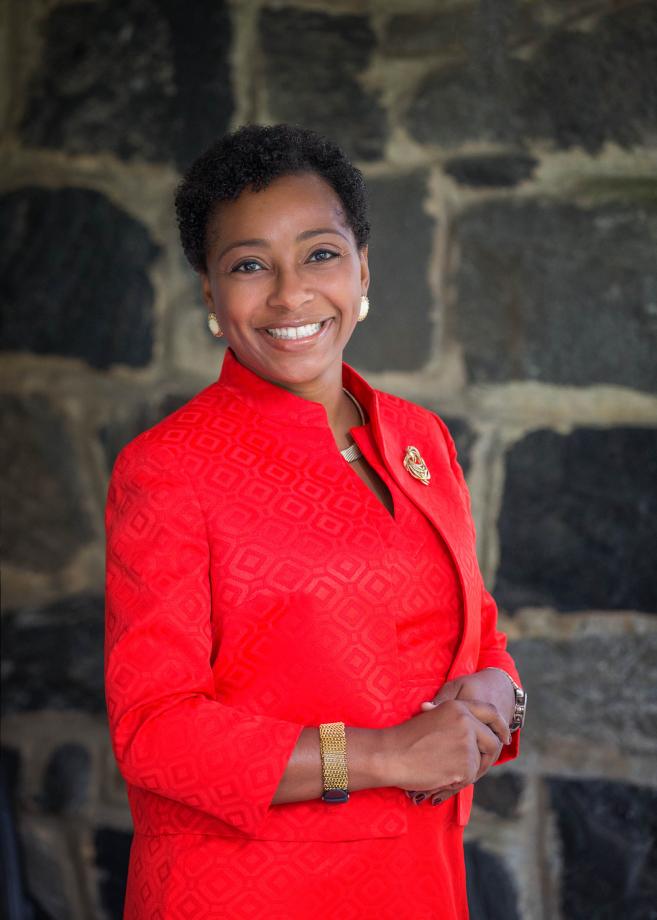 To God be the glory for the things He has done!