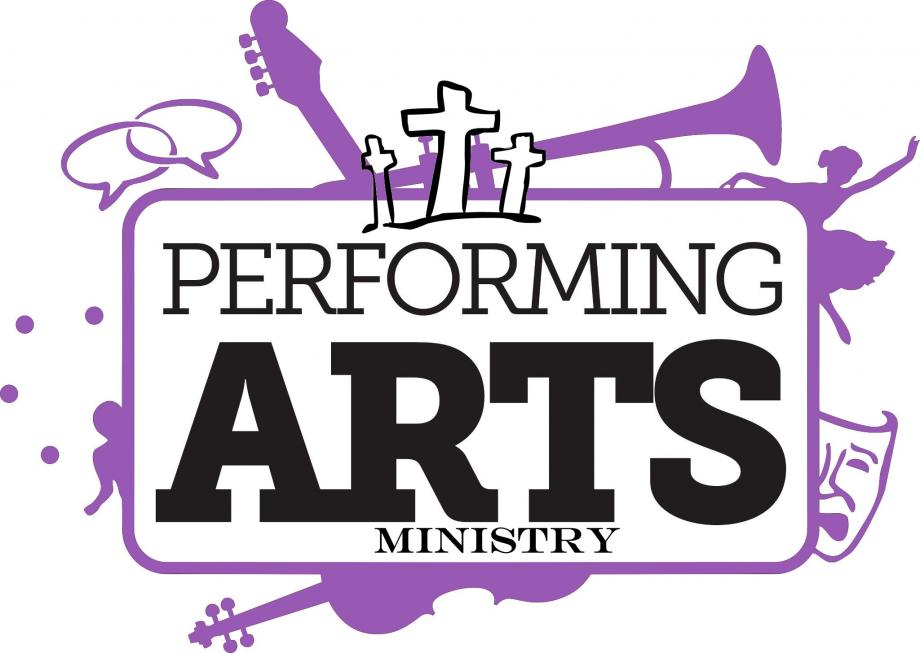 We use all talents including but not limited to, mime, dance, rap, and drama to evangelize and win souls for Christ.
For P.A.M. Ministry Members Only:
Note: A password is required to access the contents of this page. If you forgot your password, please email
admin@smbapt.org
or contact your Ministry Leader.